A Calgary based leading professional information technology solutions provider
Request A Complimentary Consultation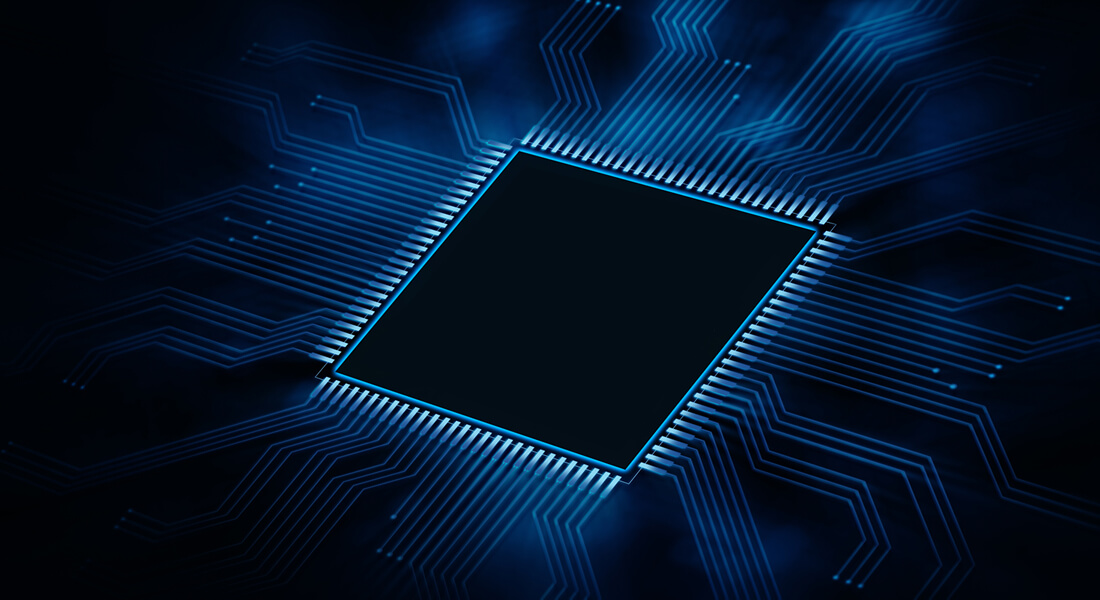 In today's global, competitive oil and gas industry, you don't have time to worry about whether your technology is going to work the way it's supposed to. You need a partner who can help you choose the right equipment at the lowest cost, install it quickly, and make sure it meets your changing needs on a day-to-day basis.
We manage all a growing company's needs, installing and servicing everything from telephones to e-mail, servers, desktop computers, communication networks, and even regular backups and systems recovery. And best of all, we do it in a way that allows you to work with them seamlessly. The only way you could hope to get better, faster service would be to spend 10 times as much on a top-notch in-house technology department.
Too many oil and gas companies, both large and small, spend unnecessary amounts of money on new equipment, or choose the wrong equipment altogether. These mistakes are costly for any organization, but for a startup they can be crippling. That's because technology can either be a small part of the budget that supports all other operations, or it can be a huge expense that drags you down time and again through repeated investments, lingering communication outages, and other problems that come with having the wrong hardware and software combinations.
At DCM, we can help you supervise your technology project from start to finish. Working with our established network of hardware and software vendors – and drawing on more than a decade of experience working with oil and gas in Canada, the US, and even South America – we will help you not only to find the perfect IT solutions, but to help you get them at the very best possible price. We have worked with enough startups to know that they have a unique combination of communication needs and limited budgets, and we know how to fit the pieces together in a way that makes sense for the short term and the long.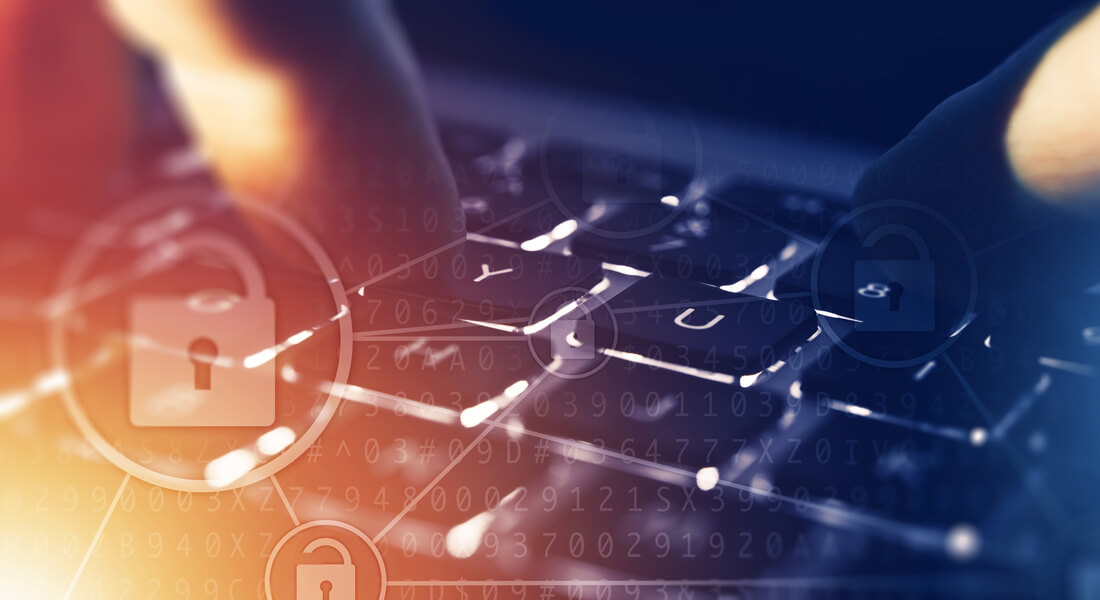 Sometimes, where DCM can be most valuable to our partners and clients isn't in the standard role of "fixing technology problems," but helping them to make better strategic and technology decisions in the first place. That's where our IT planning and consulting services can help.
Luckily, DCM has helped dozens of other organizations that were once in the same shoes. We know what you need and where to find it, and if we lack a particular skill or expertise that's called for, we know how to bring in the best in affordable third-party technical assistance. Best of all, we'll continue to manage the operation from start to finish, ensuring that you get the highest standard of service at very reasonable prices.
Finding the right technology solutions for your oil and gas startup can be confusing and expensive, but only if you don't have the right partner to guide you through the process. Contact DCM today and see what kind of difference having a committed team on your side can make.
DCM is more than just another technical support company – we provide oil and gas start ups with the technology, communication, and logistics support they need to get their operations up and running. With years of experience in this field, we know what our clients need most: a team they can count on, the expertise to help them take operations to the next level, and a way to control costs while maintaining a high standard of support. We can help with all of that and more.
Started by an accomplished technical director, David Maxwell, DCM was founded in 2004 with the simple mission of helping our clients to setup and manage their IT systems more effectively, and at lower costs. In 2009, DCM took on a key manager, Catherine Pizarro, and that goal was amended to focus on new players in the oil and gas industry. David and Catherine had seen the kinds of problems that could plague companies in the industry, both large and small, and knew they could do more to help these growing businesses make technology work for them. In just a couple short years, they were serving more than a dozen clients with operations on three continents.
IT support is a more interesting business than a lot of people might think. For one thing, the world of technology is always changing, ensuring
Read More »